Welcome To Visual Eyes Group!
We believe that all people should have access to first-class eye care. Our team works tirelessly to ensure that healthy eyes is a given for all people, all the time.
Better Vision means a Better You!
Everyone should see well.
They are your first point of contact to initiate the process to high-quality eye care.
Our optometrists ensure that you are fully informed of the current state of your eye health.
Eye products made easy.
Need glasses? We carry the best in market for eyeglasses, contact lenses and even lasik services.
Don't be a stranger.
We want to maintain a relationship with you for life. Treat your eyes well and stay ahead of any challenges by visiting us at least once a year!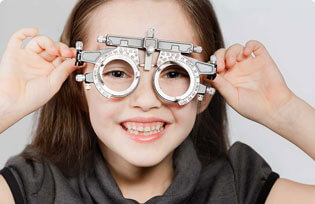 "I went here a couple years back. Great eye doctor. Staff were super friendly and helpful when I moved away much later and asked them to fax my prescription somewhere. No complaints!"
Adriana Shephard
Patient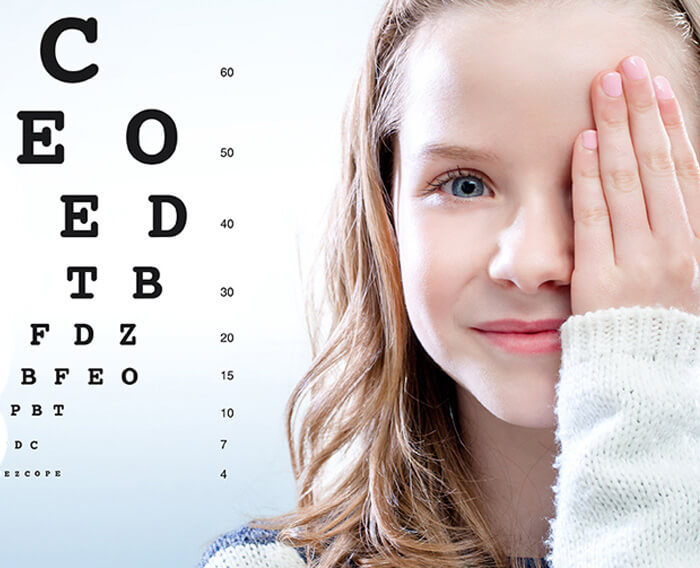 "I had gotten a new prescription from my current eye doctor and stopped by visual eyes to look for some glasses. A young lady named Sara waited on me and was very patient and informative. She was extremely outgoing and I knew I was taken care of in the right hands. I was so used to a certain type of frames but she convinced me into trying something different. I'm glad I did. My wife, kids and I love my new glasses! I will definitely be coming back."
Abbie Steve
Patient
A Digital Magazine for the Eye Care Industry
Blog by Visual Eyes
Table of Contents Introduction: Why Choosing the Right Eyeglasses Matters 10 Essential Tips Conclusion: Find Your Perfect Pair…
Table of Contents 1. Introduction 1.1. Importance of Eye Care  1.2. Common Eye Care Mistakes  2. Neglecting Regular…
Introduction Your eyes are one of your most important senses. They allow you to see the world around…